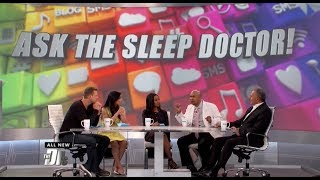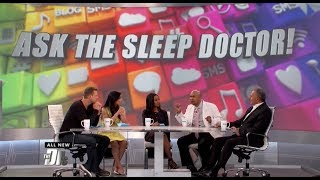 Raj Dasgupta on 'The Doctors' 2018
Doctor Raj is the Official 'Sleep and Pulmonary' specialist of the doctors. According to Dr. Travis - "Doctor Raj - the most interesting...
Show your support and join me on April 28th, 2018 at the Sarcoidosis 5k Walk/Run! See the flyer below for details! #sarcoidosis...